The new school year has just started, and our students are already feeling at home at MOM!
The children are happily exploring the Practical Life area pouring water, hanging tiny garments on a clothes line, transferring small objects, learning how to use a screw driver, and washing sea shells!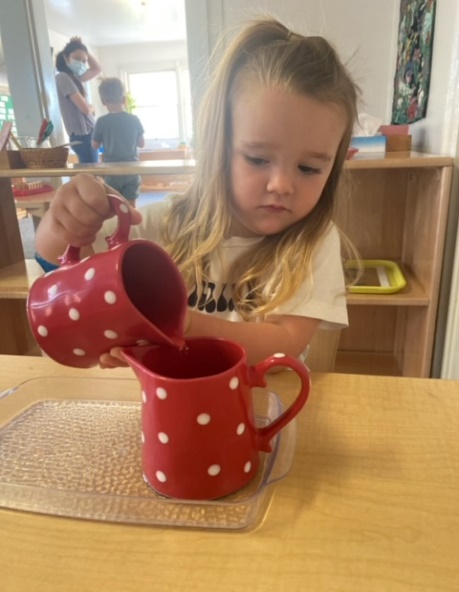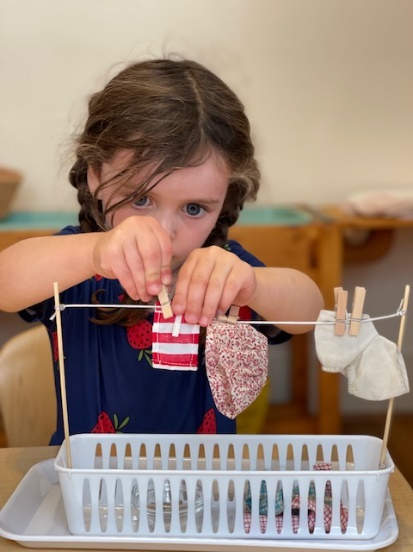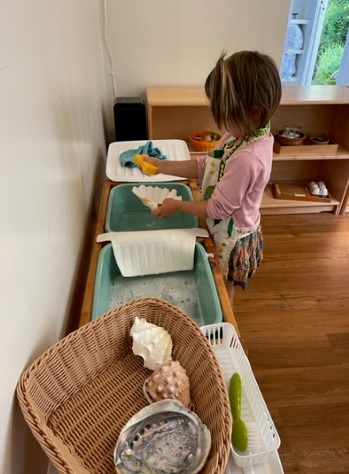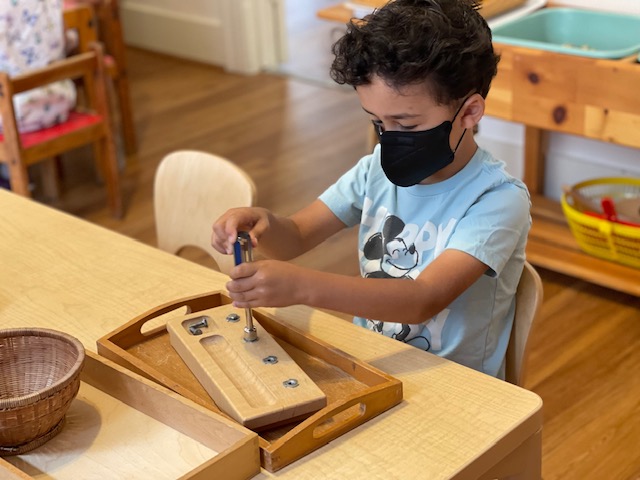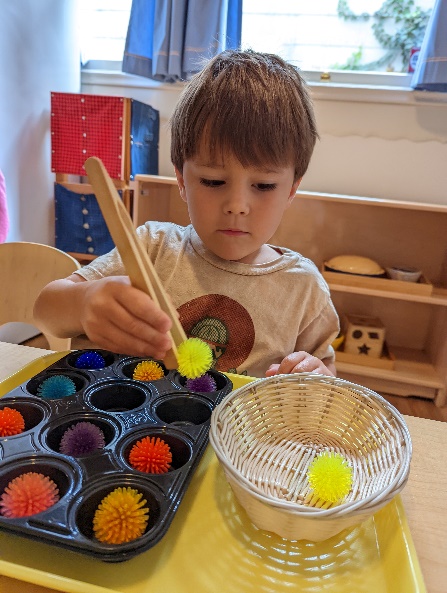 Cleaning up spills, wiping down the snack table, and putting everything where it was on the shelf is part of the children's routine now.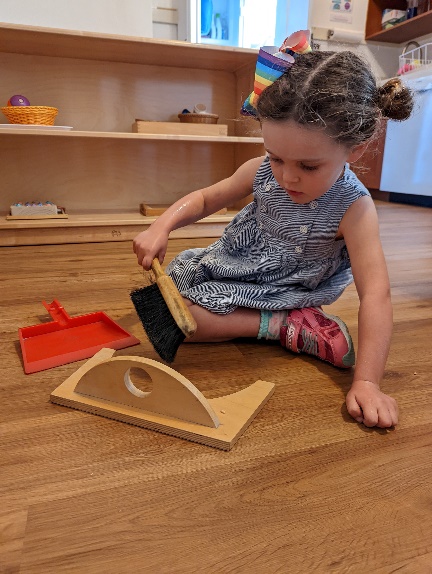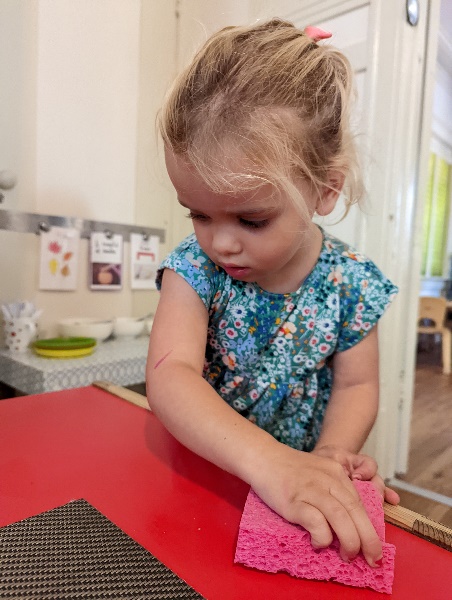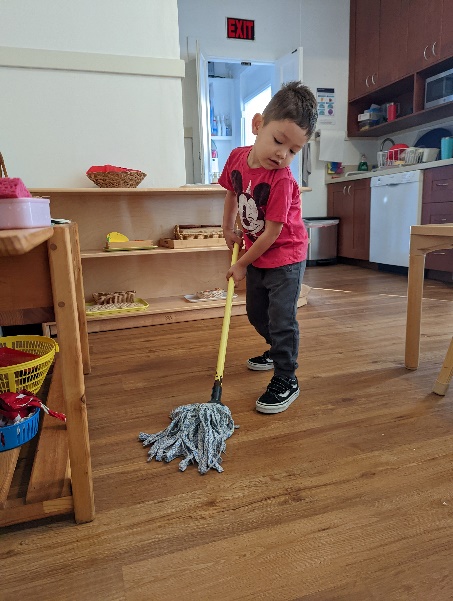 The indoor area is humming with active work. Objects are being counted, the Moveable Alphabet letters are being laid out, initial sounds are being matched to corresponding pictures, and objects are being sorted and sequenced.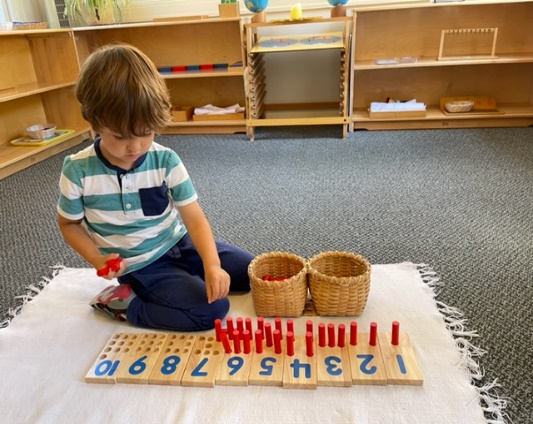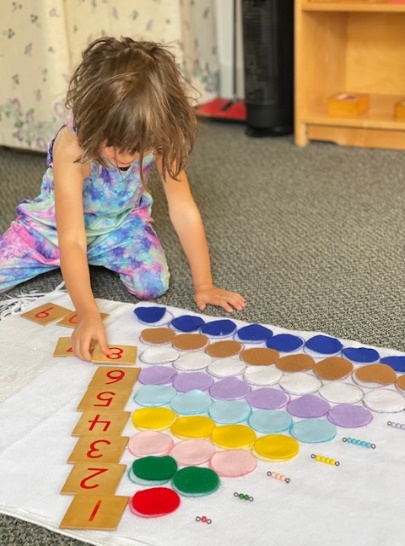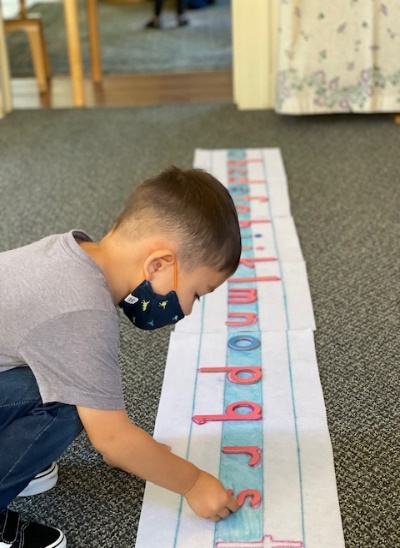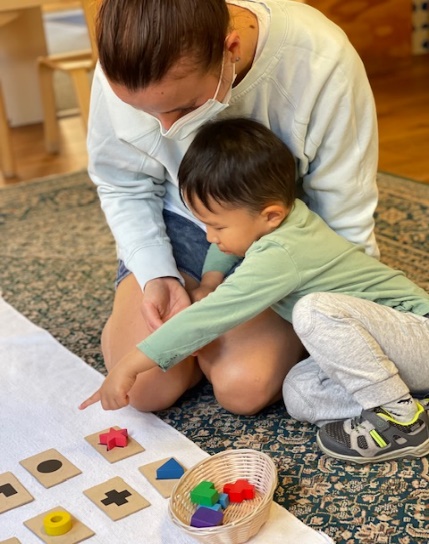 Our backyard is filled with social chatter, active play, gardening, and numerous social activities.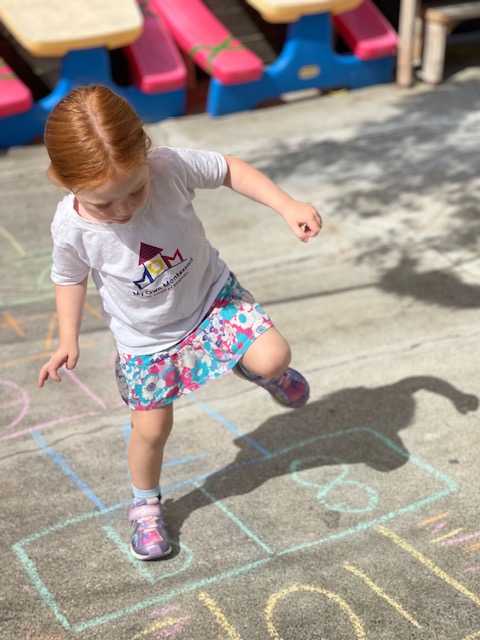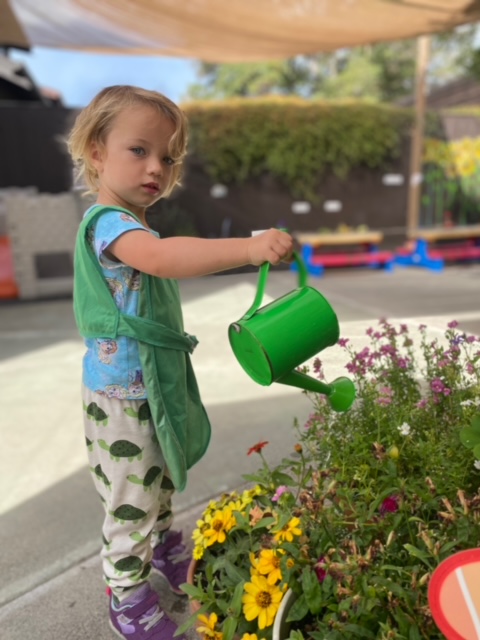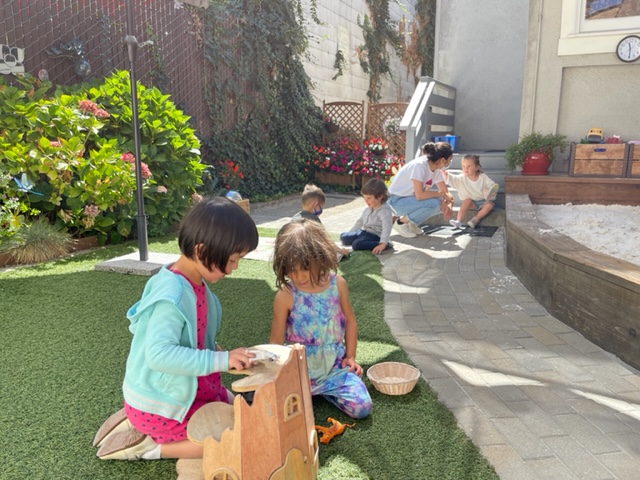 The children love spending time in the art room exploring the shelves and trying out different art media.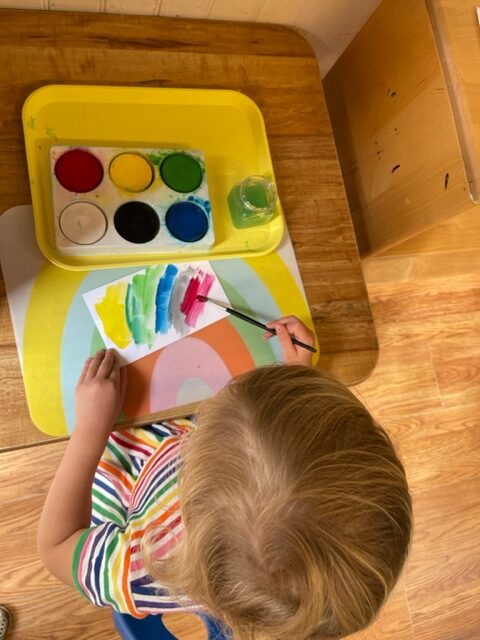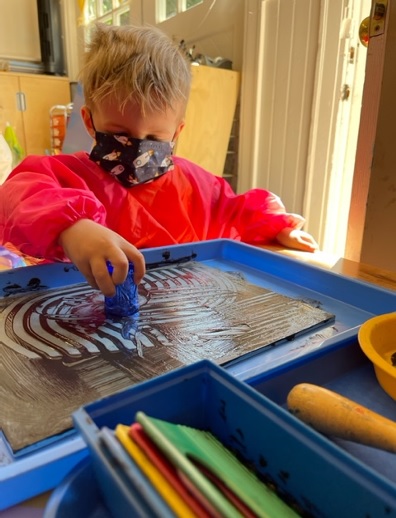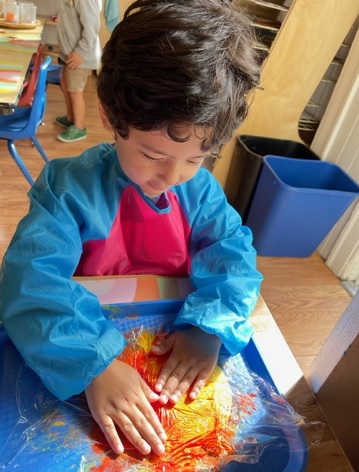 And when they feel the need, they can always find a quiet spot and lose themselves in a book.