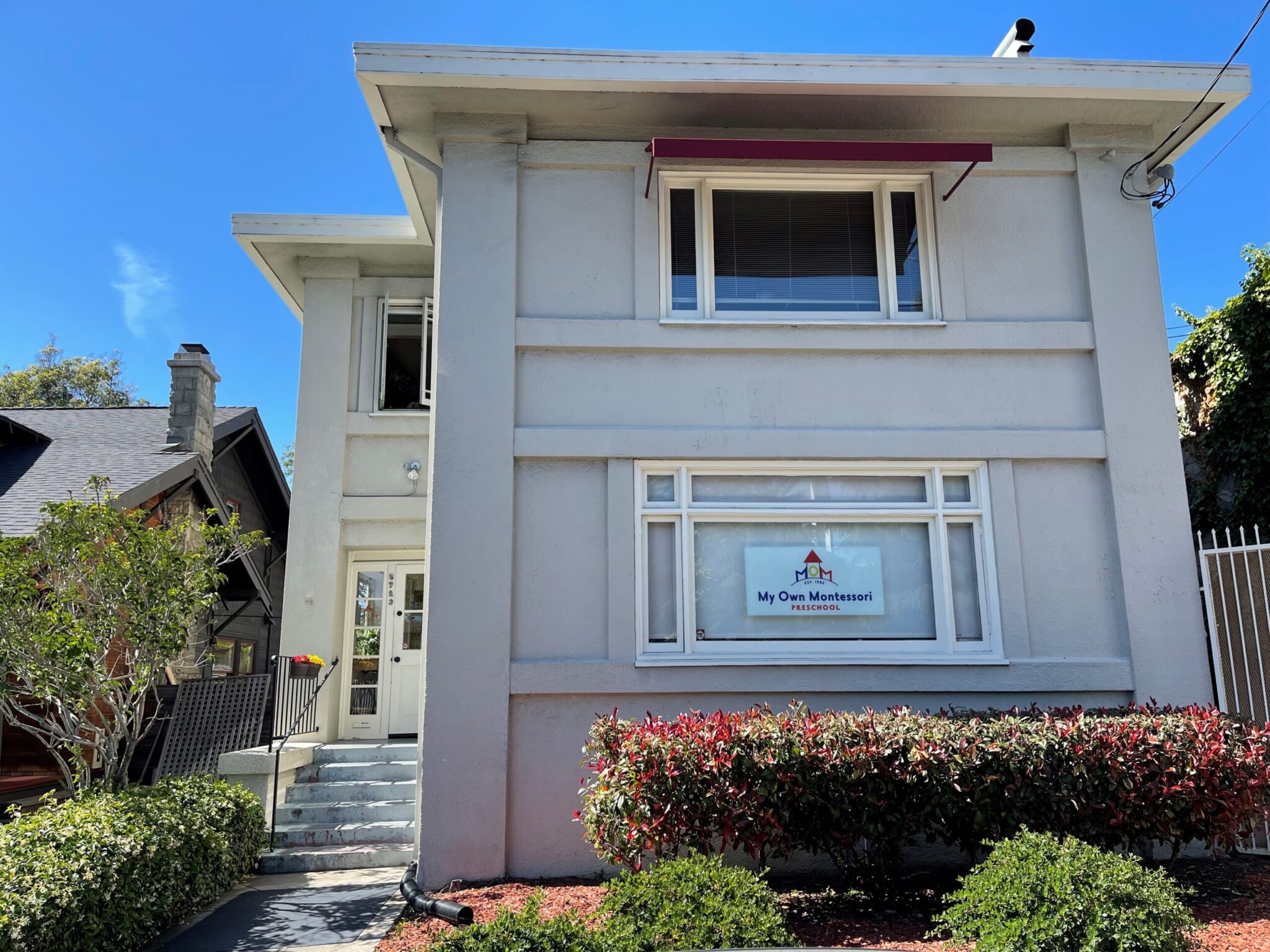 We are currently accepting applications for the 2024-2025 school year!
myownmontessori86@gmail.com
5723 Oak Grove Ave.
Oakland, CA 94618
Please feel free to contact us with your questions and/or if you would like to arrange for a tour and observation.
Our school is located off Highway 24 in the heart of the Rockridge District of Oakland, California.

Please email completed applications to myownmontessori86@gmail.com
Do you have questions for My Own Montessori? Complete the form below and we will be in touch as soon as possible.