We are a Montessori preschool located in the Rockridge district of Oakland, California, serving children ages 2 years, 8 months through Kindergarten. We are one block from Rockridge BART. Our school hosts families from both our neighborhood and the outlying areas. M.O.M. is situated in the lower half of a large craftsman house. The interior rooms are open and receive an abundance of natural light. Our spacious outside yard has a garden area, a beautiful play structure, and a detached garage that has been turned into an outdoor classroom.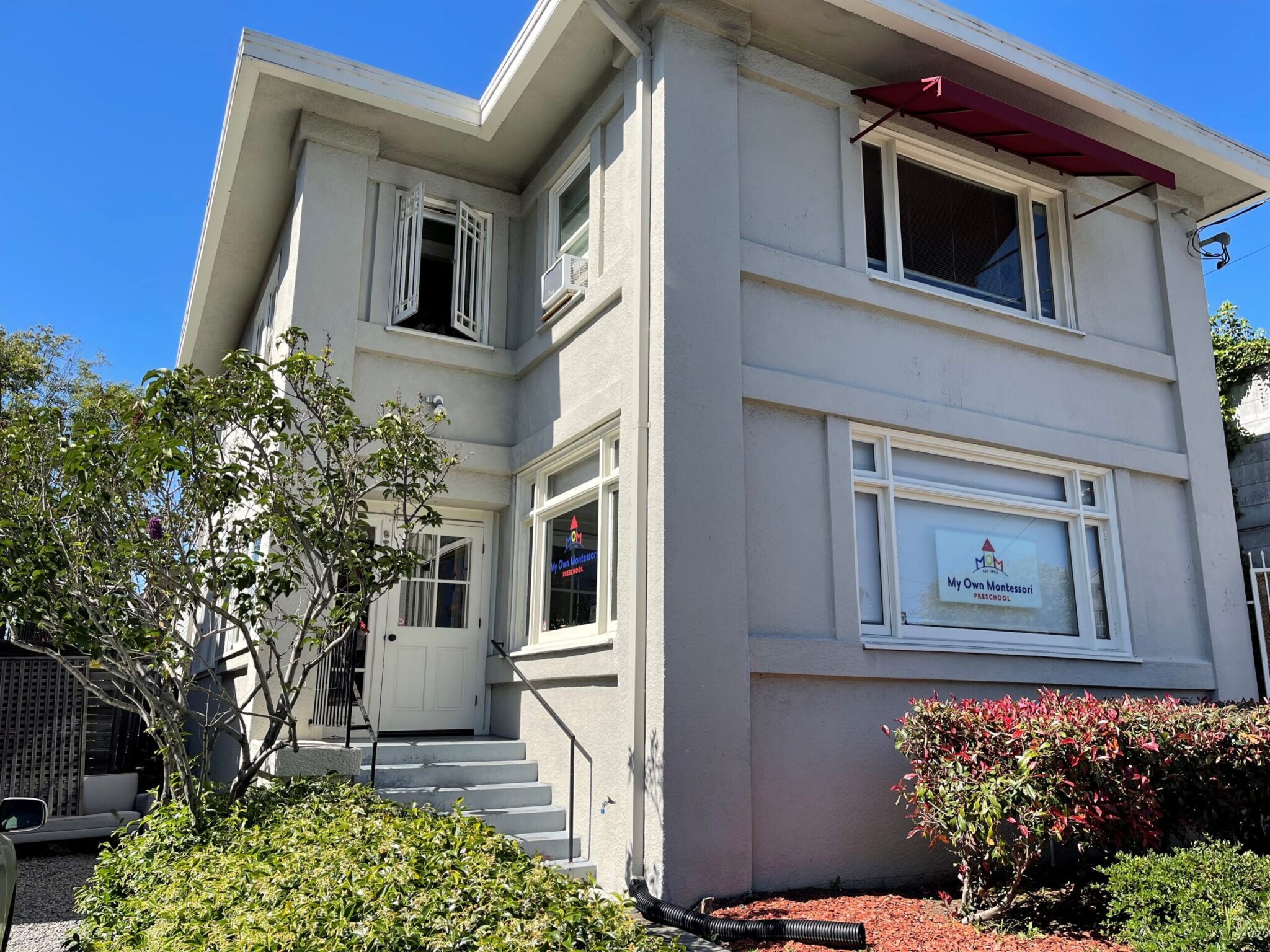 We believe that the quality of the learning environment is critical to the development of young children. We provide a creative and stimulating environment and our staff are committed to the Montessori philosophy. Our students' innate curiosity is nurtured and encouraged in a loving and caring environment where everyone feels "at home at school."
M.O.M. is a multi-age classroom, serving children ages 2 years and 8 months old to 5 years old. As the children grow at MOM, their roles change from being the observer and follower, to becoming a leader and teacher.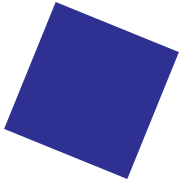 M.O.M. is an indoor-outdoor school. The children have free access to all indoor and outdoor spaces throughout the morning.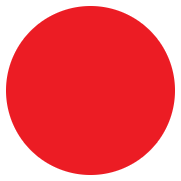 "Incredible, warm, loving, and wonderful school!
I cannot say enough good things about this school–if I could give it 10 stars, I would. Both of my kids attended MoM and it is just such a warm, loving, and safe place for a small child! The children learn an incredible kindness and respect for themselves and each other, modelled for them by what has to be the most patient, kind, and caring set of teachers in the planet.
As a parent–especially these days!!–I'm constantly anxious about my kids. But I feel totally secure that at their school they are safe and happy, surrounded by other happy kids in a stable, loving, and warm environment. They have thrived at MoM, and at school they have blossomed into independent, creative, and kind human beings. My oldest left MoM so well-prepared for kindergarten that even after a fully lost year ("distance learning" for 5 year olds–HA), she was easily ready for the first grade curriculum. And more importantly, the lessons of resilience and independence that she learned at MoM gave her a stable foundation to get through the horrors of 2020…and of 2021.
I know they have spots for the 2022-2023 year, so go apply now!!"
"We absolutely LOVE this preschool. Our older daughter attended M.O.M. for 2 years before going to kindergarten, and we are thrilled to have our younger daughter here now. We toured several preschools, and have friends with kids who've attended many different preschools in the area, and we truly feel like we hit the jackpot with M.O.M.
The teachers here are some of the most caring, warm, supportive, and invested educators you will ever meet. They truly get to know each and every child in the school, which is possible given its small size. They understand how to help each child thrive and develop a curiosity about the world around them that translates to a love of learning. As an educator myself, I can say that the amount of time and energy that these teachers put into each day is unmatched by any other preschool that I've been a part of.
M.O.M. teaches the children to be independent, while feeling supported. They teach the children to share and cooperate, but also how to kindly let another child know if they'd prefer to do an activity by themselves. The life skills that my children have learned at M.O.M. will serve them for years to come. Not to mention that my daughter was more than prepared for kindergarten, both socially and academically, when the time came for that big transition.
In short, I would recommend this preschool to anyone and truly believe that this preschool would be a good fit for any child. The children at this school are celebrated and loved every day – and what a gift it is to have such a wonderful place to leave your young child."
"This is our 8th and final year at MOM (all my kids have gone here) and having been through all the ups and downs of the past 2 years of COVID and also experienced many non COVID years, I cannot say enough good things about this school! The teachers are the most loving, kind, thoughtful individuals you could ever want caring for your kids. Their curriculum is engaging and fun, the kids do music (with an accompanying ukulele), gardening, cooking, so much art, and everything is hands on learning. Each kid is met where they are socially, emotionally, and academically. The communication is fantastic and the kids just learn so much about themselves and the world! It is a Montessori school so there are traditional "works," and kids are also encouraged to imagine with dress up clothes, oral and written storytelling, poetry and an outdoor mud kitchen. I am delighted at the art and projects my kid have brought home and my the weekly notes sent home by the teachers with details about what they learned. I wouldn't change a thing about this school. Thank you MOM for caring for all my kids all these years!"
"We adore this school. We did the typically daunting preschool hunt last spring to find a school for our then 2.5yo. Surprisingly, the majority of the schools that we looked at featured a loose, play-based curriculum. For some kids that might be preferred, but we wanted a school that did more to nourish our daughter's curiosity and foster her learning style and burgeoning social skills. As such, we left most of our preschool tours feeling slightly disappointed. But when we first met with Csilla and Caroline it was like the heavens parted. The two of them were incredibly warm and exhibited such clear passion for teaching young children, and inspiring them to be their best true selves, that we immediately knew that My Own Montessori was the school for our daughter.
Flash forward eight months and we can't imagine being at a different school. Our daughter has learned an incredible amount (seriously, she's come home educating us on invertebrates, amphibian metamorphosis, the styles of different artists and actually came home the other day talking animatedly about a dinosaur called pachycephalosaurus) and the Montessori curriculum gives an important structure to her day and gives us things to talk about at dinner. The amazing teachers offer each child the respect and attention that they need while enabling the independence that they desire at this age. The facilities are terrific and, with only 18 kids, the school just feels right-sized.
We're incredibly excited to return next year and couldn't recommend M.O.M. highly enough."
"We were introduced to My Own Montessori by a friend who sent their two children there. We looked at many schools before MOM and after our visit, we knew we had found the right school for our son.
One of my first impressions during the tour was the classroom and play spaces are organized, clean and filled with a lot of Montessori materials. The teachers are well versed about early child development. They are caring, warm and friendly. The way they carry themselves and instill the Montessori approach are definitely reflected in the children. We saw children independently doing their work, asking questions and choosing their own activities without much direction.
Our first impression of the school remain true in our family's experience. My son, who is now in first grade, enjoyed the independence and being able to choose his learning space. As a curious, expressive, and indepent child, the tactile Montessori teaching materials supported my son's learning style. He was allowed to think independently with the right amount of teachers' support. Because of the small class size, the teachers were able to make note of what activities each child gravitates towards and redirect them so they get a good balance of math, language arts, science, art and outdoor play. The school provided a trusting place that is socially, physically and emotionally safe. As a parent, it's always a relief to know your child is in good hands. We see the teachers during drop off and pick up and they always make themselves available to connect with parents and caregivers. I really enjoyed the parent volunteer opportunities at MOM. Before COVID, parents were invited to help the kids cook Stone Soup together, walk older children to the Rockridge Library for Storytime, and share presentations about their own culture and other fun topics. Being able to participate in these activities gave me a glimpse of my son's day at school and helped me understand the social dynamic in his class. I also enjoyed learning about other parents' cultural presentations through the teachers' Friday letters to parents and through my son. In our family, we believe that it is important for our son to be surrounded and exposed to the rich diverse culture of the Bay Area. My son continues to thrive socially and academically. In short, we are truly grateful for the MOM experience that helped foster his desire to learn, be an independent thinker and stay inquisitive."
We are currently accepting applications for the 2024-2025 school year!